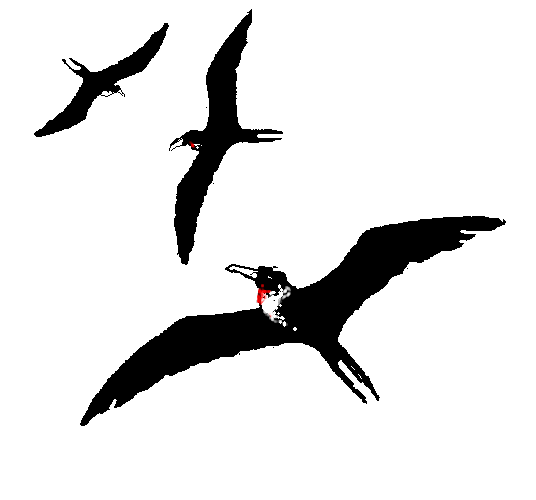 Central Pacific Island
Environments


Sponsored by AECOS Consultants and AECOS Inc.

CPIE projects:

KEY TO GRASSES OF HAWAI'I

AQUATIC ENVIRONMENTS BIBLIOGRAPHY

WATER QUALITY REFERENCES BIBLIOGRAPHY

The CPIE website was developed to provide information about natural environments on Central Pacific islands and reefs, with an emphasis on water quality and biology of fresh, brackish, and marine waters. That original purpose was to provide links to natural history web sites covering the region and develop original web-based resources. However, since conceived, access to websites has shifted from using lists of relevant links to web-based search engines that efficiently handle most queries. The CPIE site has been an adjunct to internal library materials at AECOS and a quick connector page to websites regularly visited by AECOS employees. If others have found it useful, then our original purpose has been satisfied. However, with the decision by Time Warner Cable to simply discontinue all user web pages at home.roadrunner.com (giving two weeks notice!) where this homepage was based, the time has clearly arrived to review the aging CPIE web pages and discard what is no longer useful. Many of the projects that were built under CPIE are no longer actively maintained. It may be a small matter, but moving this CPIE homepage rather than simply deleting it without any consideration of providing a forwarding link is a rudeness this webmaster will not emulate.
O C E A N S
(oceanography & weather)

I S L A N D S
(geography, geology, & landform)

ECOSYSTEMS
(plants, animals, & ecology)
(webguy@aecos.com)
© Eric Guinther, 2014